Innovation expertise is consistently listed as the most important skill companies are looking for. Everyone is looking for passionate innovation experts. But how do you show your passion and expertise?
Get your certification
Passionate experts in any field are almost always ready to learn more.
We would like to invite you to invest some time learning the essentials of innovation and then take our innovation essentials certificate exam.
More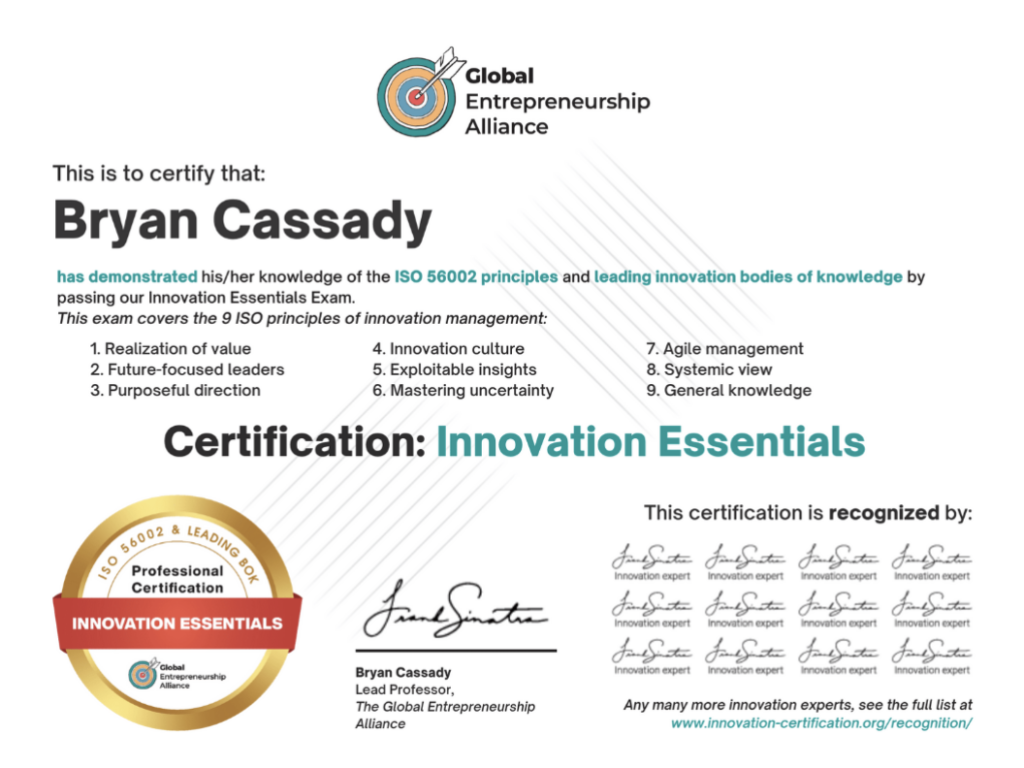 Showing Your Expertise is
AS EASY AS 1-2-3
1

Do a practice exam

Do a practice exam, get familiar with the content and learn where you might need to study
Free practice exam
The exam covers 8 ISO innovation management principles and some general knowledge.
Frequently Asked Questions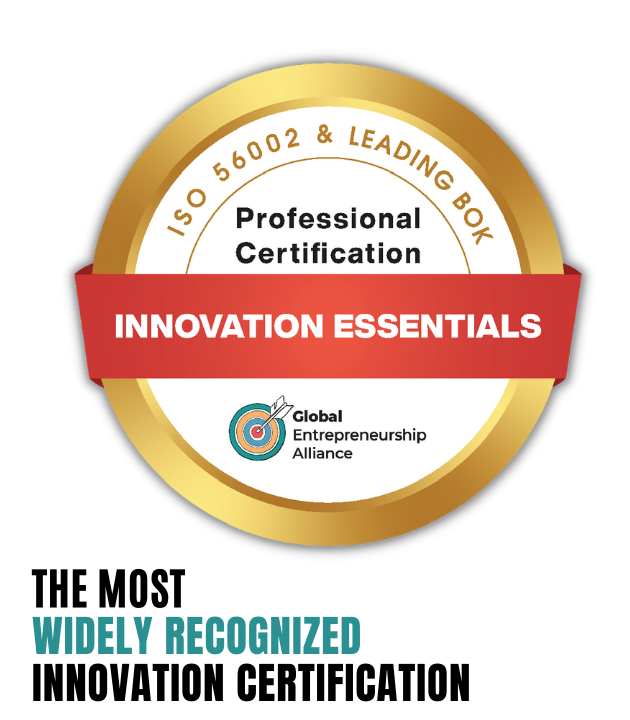 Show  you're the passionate innovation expert people are looking for Today sign up here to take your exam
Sign up